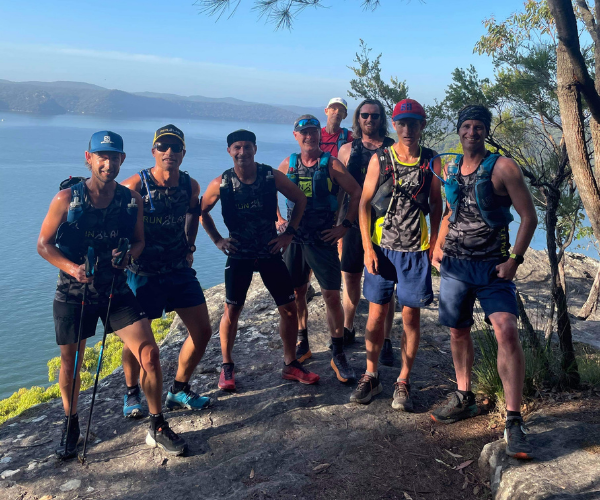 September 02, 2021
Join a Virtual Coaching Session with Vlad Shatrov
Are you ready to improve your trail running and achieve your goals?
Join Salomon athlete Vlad Shatrov for a free virtual coaching session and discover four key areas that must be considered and incorporated in your training!
SESSION TIMES:
Tuesday 7th September 17:00 AEST
Sunday 12th September 05:00 AEST
Salomon Athlete and Tarawera Miler record holder Vlad Shatrov with his team of coaches are running a free online interactive session for trail runners! There are only 200 spots available - so it will also be run on Facebook Live too for those that miss the limited spots.
'Right now so many people are finding it hard to train. As a coach, the most rewarding thing is being able to ignite something that resonates with a runner and helps them to achieve something they otherwise wouldn't. "So I thought, I should run a couple of FREE sessions and expose runners to what I see are the four areas of importance, and maybe something may just really stick with and help that runner, take action or get motivated - and I'm thankful that Salomon has seen fit to help me do this' -Vlad Shatrov
So register and join the PROTRAIL RUNNER team online for one of these free sessions, where they will demonstrate techniques and training methods. Hear more about how their online training model operates for those interested in continuing on and taking their Trail Running to the next level.
To register or to find out more, visit https://www.protrailrunner.com/