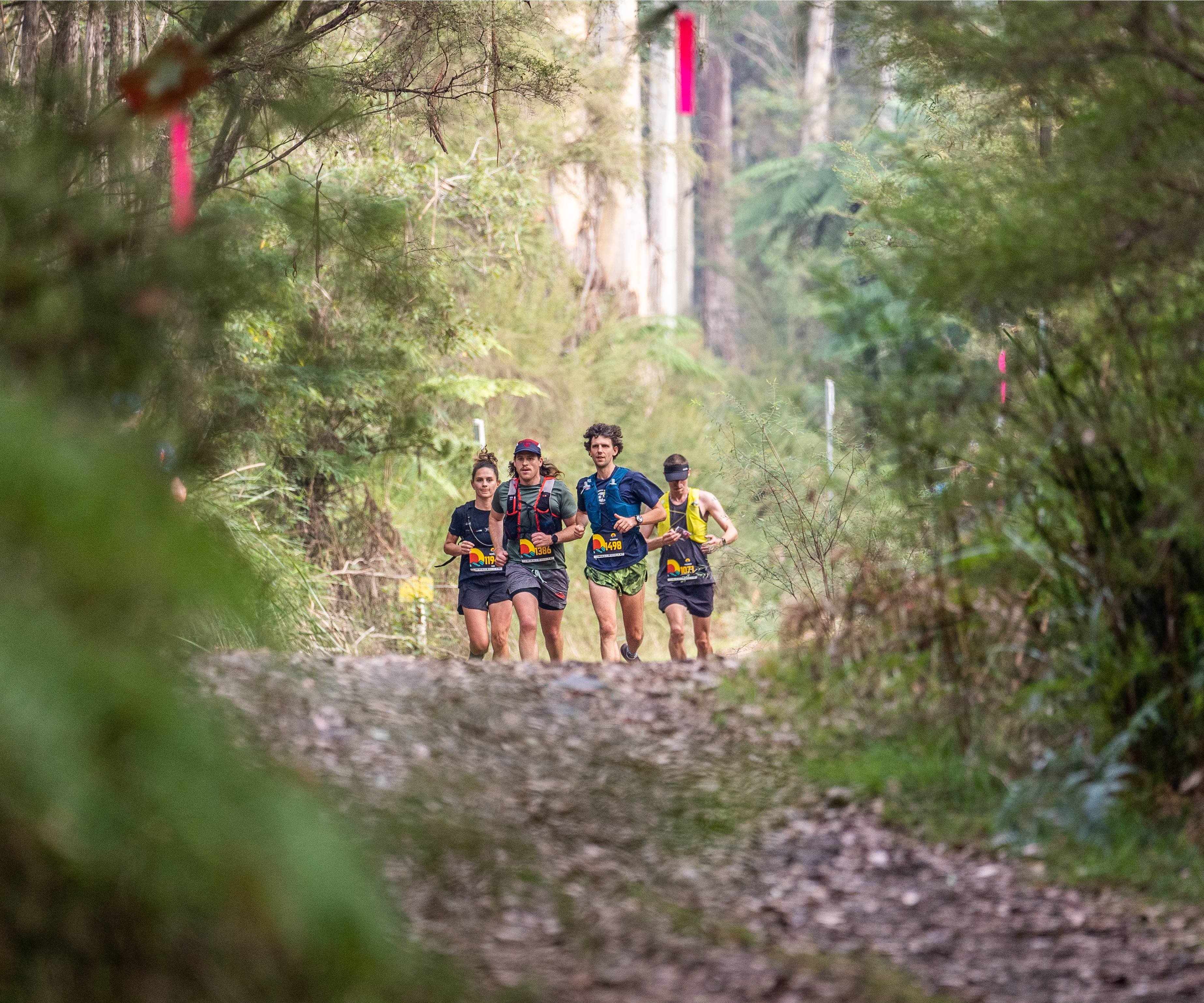 March 15, 2022
Thank you Warburton!
Thank you Warburton!
What a glorious weekend of trails, night runs and Lilo derby's!
We were delighted to join the trail running community at Warburton last weekend in the magnificent Victorian High Country. As major supporters of the 2022 Warburton Trail Festival we attended alongside local Salomon athletes Courtney Atkinson, Lucy Bartholomew, our community partners Hunter Athletics and the team from Clean Up Australia to celebrate our sport and protect our playground.
Participants competed in a variety of distances and we were there to enjoy a cold beverage at the finish and to share in the atmosphere.
A big thanks to all who competed and pop past the Salomon Van for a chat.
We look forward to continuing our support of the trail community and bringing great experiences to all.
See you at the next race
Salomon

Images Credit: @hunter.athletics