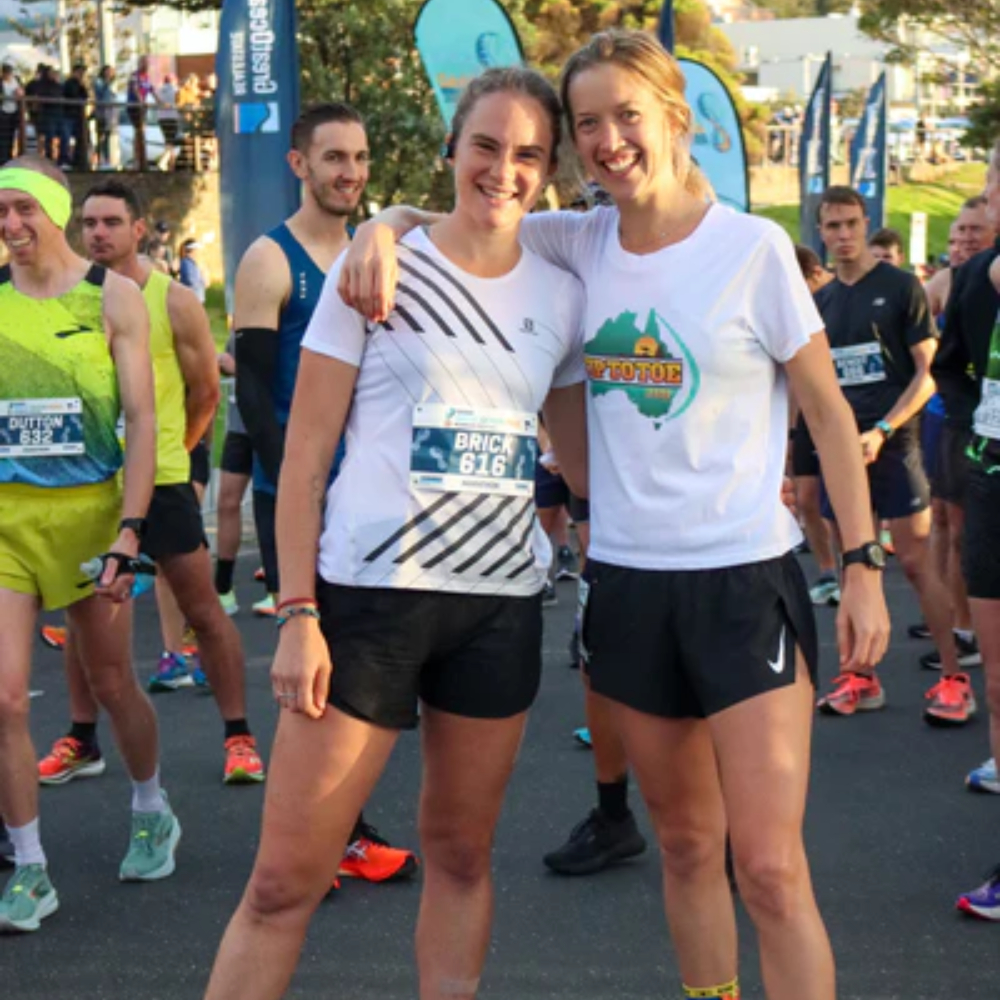 January 03, 2023
Simone Brick Joins a Run For Wildlife
At Salomon, we're always looking at ways of supporting our athletes on topics that are important to them and the running community.
On January 1st - 4th, Salomon athlete Simone Brick will be joining Tip To Toe ambassador Erchana as she nears her mission of running from the tip of Australia to the toe aiming to raise awareness of the threats our endangered wildlife face.
We are pleased to play our small role to this cause and will donate $10 for every kilometer Simone runs alongside Erchana, enabling the Wilderness Society to continue the work they do in protecting the nearly 500 native Australian animals facing extinction.
To learn more about Simone's participation in this important initiative and to donate please visit: https://www.tiptotoe2022.com/