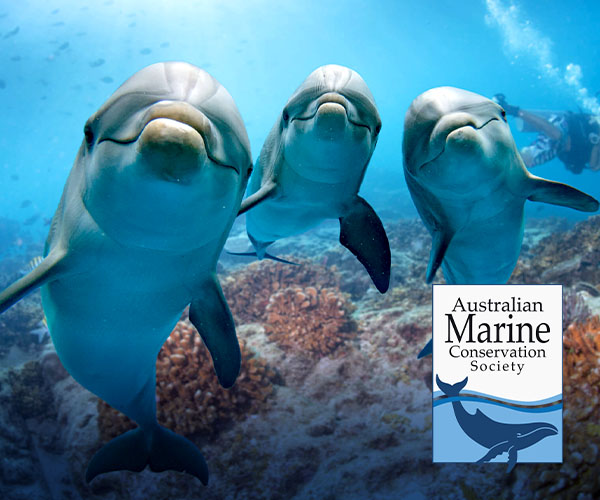 July 01, 2021
Salomon & AMCS Collaboration
SALOMON & AMCS COLLABORATION

Salomon Australia is pleased to announce a $10,000 donation to The Australian Marine Conservation Society, Australia's only national non-profit organisation, dedicated to protecting our precious ocean wildlife for the past 55 years.

AMCS is an independent charity, staffed by committed scientists, educators and passionate advocates, who came together to take action to protect our marine life.
The AMCS's key achievements: 
- Protected critical ocean ecosystems with marine reserves around the nation, including Ningaloo and the Great Barrier Reef
- Led the movement to ban whaling
- Stopped supertrawlers
- Protected threatened and endangered species like the Australian Sea Lion
- Drove the bans on single use plastics around the country
- Provided the tools to help people make informed seafood choices. Learn more about this: https://www.marineconservation.org.au/sustainable-seafood-choices/
The collaboration with AMCS is aligned with Salomon's vision to 'protect the playground' by protecting critical ocean ecosystems. 
Salomon Australia will donate 10% of its online sales from salomon.com.au & salomon.co.nz to AMCS from July 5th to July 18th. Join us to ensure Australia's coasts and oceans remain healthy so the future generations can continue to enjoy the beauty of our Blue Planet.