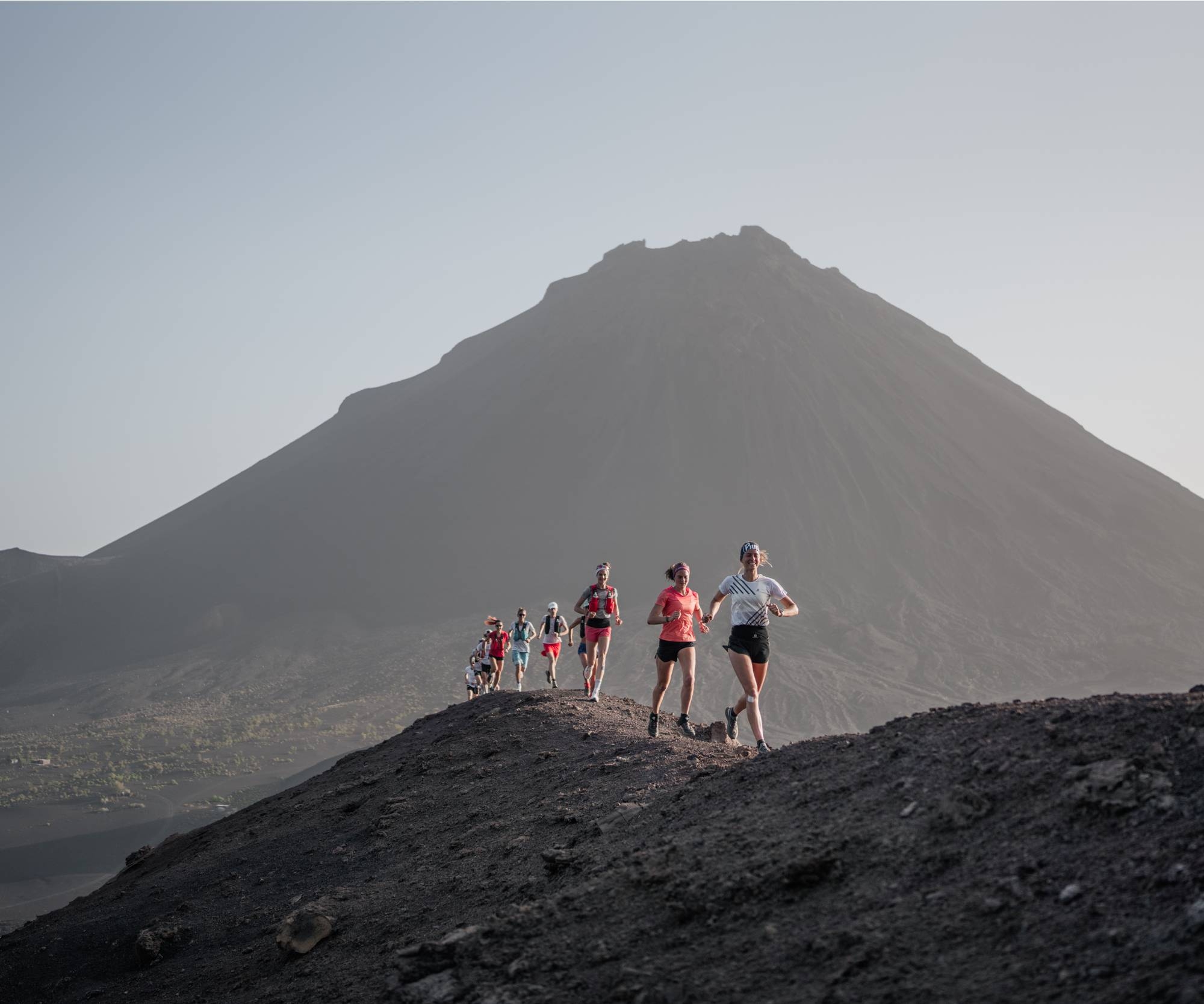 May 11, 2022
"I am like a kid in a candy store"
Simone Brick's first Salomon Running Camp in Cabo Verde.
After a long winter in mid Europe, the annual Salomon Running Camp is always a brilliant opportunity to kick-off the running season. New trails to discover, a funny gang, a beautiful place and a beating sun. However the Salomon Running Camp is not only about training, our Salomon AUS/NZ athletes played a key role in product testing and development.
Check out some of the magnificent scenery and different trails visited by our Global Salomon Athletes, featuring our very own Simone Brick and Caitlin Fielder.
All the best for the upcoming season!
Salomon AUS/NZ