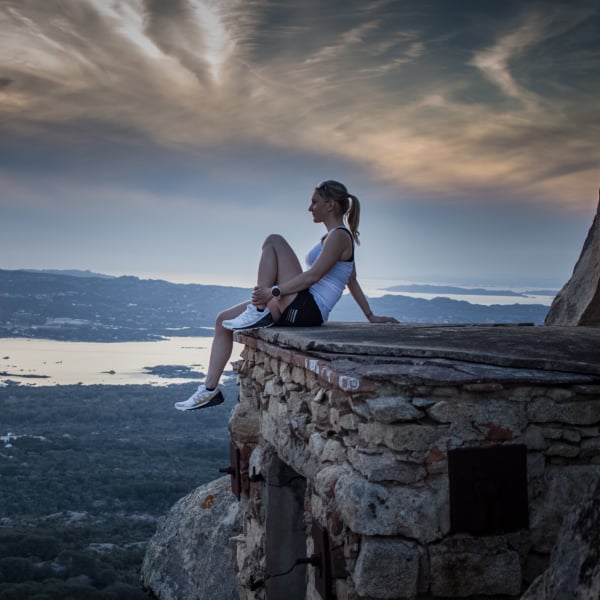 April 17, 2020
Partnering with Foodbank
FROM APRIL 17TH - MAY 17TH, SALOMON AUSTRALIA DONATED 10% OF ALL ONLINE SALES TO FOODBANK VICTORIA.
COVID-19 has brought challenging times for us all, we hope you and your loved ones have been able to maintain good spirits and health and are getting a bit of relief with restrictions easing. Deeply inspired by your contributions to help our community navigate and weather the storm, we were thrilled to be able to join in and support Foodbank.

We want to say a big thank you to our Salomon community for joining our initiative to support Foodbank over the past month. From April 17th - May 17th, 10% of your sales contributed to 36,751 meals to people in need. This donation will go a long way to support families who are currently struggling to put a meal on the table. 
The funds raised through this initiative will support Foodbank Victoria, the state's oldest and largest food relief organisation. Foodbank's vision is healthy food for all Victorians. They source and rescue food from farmers, manufacturers, and retailers and distribute these donations through a network of more than 450 charity partners across the state.

What is Foodbank Victoria's response to the COVID-19 pandemic?
Whether it be everyday emergencies, the recent bushfires or the current COVID-19 pandemic, Foodbank Victoria has been providing food relief to vulnerable Victorians for 90 years.
As part of their emergency food relief role, Foodbank Victoria has been activated under the State's Emergency Relief and Recovery Plan. Foodbank Victoria is working with the Victorian Government and Red Cross to ensure Victorians in mandatory isolation with limited access to food or support from friends or family, get the essential items they need, to get through these unpredictable times. Foodbank urges people to remember the most vulnerable in our community, respond in a measured manner to this situation, look out for others and take care of yourselves.
We're all in this together.
KEY STATS:



Foodbank Victoria provides food relief to 140,000 Victorians every month

Delivered via a network of 450 charity partners across Victoria

An estimated 12,000 Victorians seeking food relief turned away each month as charities struggle to meet demand

In FY 18-19 we distributed more than 9.6 million kilograms of food – the equivalent of putting 17.3 million meals on tables for people in need

Last year more than 3,000 people donated over 31,00 hours of time to assist at our Yarraville warehouse.

1$ helps to provide 2 meals.
To learn more about how you can support Foodbank, visit https://www.foodbank.org.au