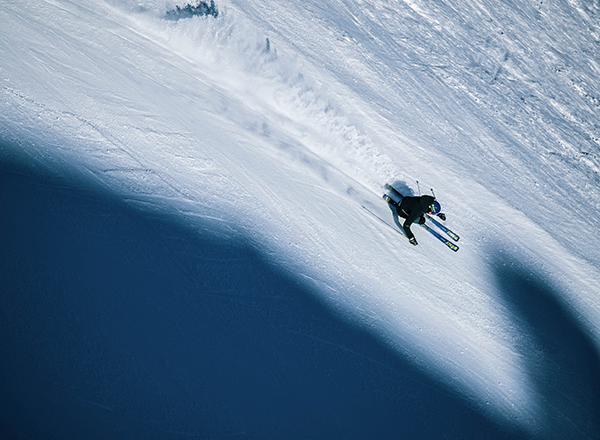 November 10, 2020
Victorian Alps Relief Auction
We're proud to announce that we've partnered with Snowsbest and the outdoor industry's leading brands to create the Victorian Alps Relief Auction, to support the Victorian Alpine community.
The concept is simple, head over to the Victorian Alps Relief Auction, and bid on amazing products from your favourite outdoor brands, local businesses and service providers. All of the money raised through the auction will be given back to the community through the $2500 Grants. 
The auction is now live. Bidding starts on 12 Nov and will close on 23 Nov. You can have a look here: https://airauctioneer.com/victorian-alps-relief-auction. There's a pretty good looking Salomon Snowboard in there too!
The Victorian Alpine community is an amazing place. From running up Mt Buffalo to tearing down the slopes at Hotham and everything in between, this place is full of great memories (and delicious food).
Following the bushfires and the cancellation of the 2020 ski season, the Victorian Alpine Community has had a challenging year. We thought it necessary to act as one during these times. This way, we can all go and enjoy the fresh food, sunshine, and snow when the storm has past, together.
We hope you'll go have a peak and if not, be sure to add Alpine Victoria to your next adventure hit list.
- Salomon Australia Team