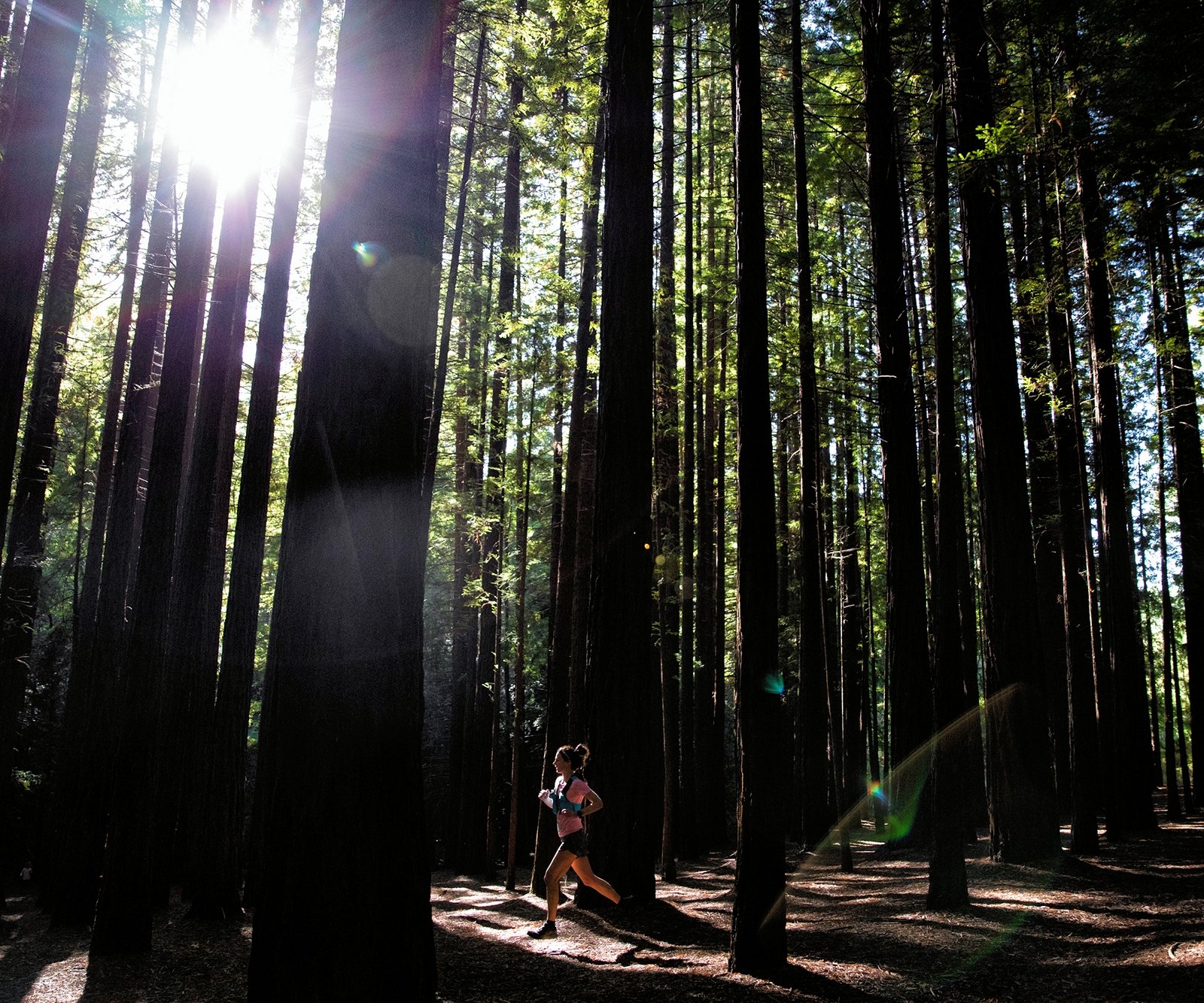 January 28, 2022
Warburton Trail Festival
It's on again! The Warburton Trail Festival returns for another year.
We are super excited to see everyone getting back out on the trails and even on the lilos!
March 12-14 will see us join the party in Warburton alongside Salomon Athletes and many more community partners to tackle one or all the available distances.
To find the ideal distance for you visit the event site here
To help you prepare, we have put together a list of equipment that you will need for your entry into some races or to make sure you're comfortable and hydrated out there. 
To find out more and to register visit https://www.warburtontrailfest.com/
We look forward to seeing you there for a brilliant weekend - be sure to come and say hi!