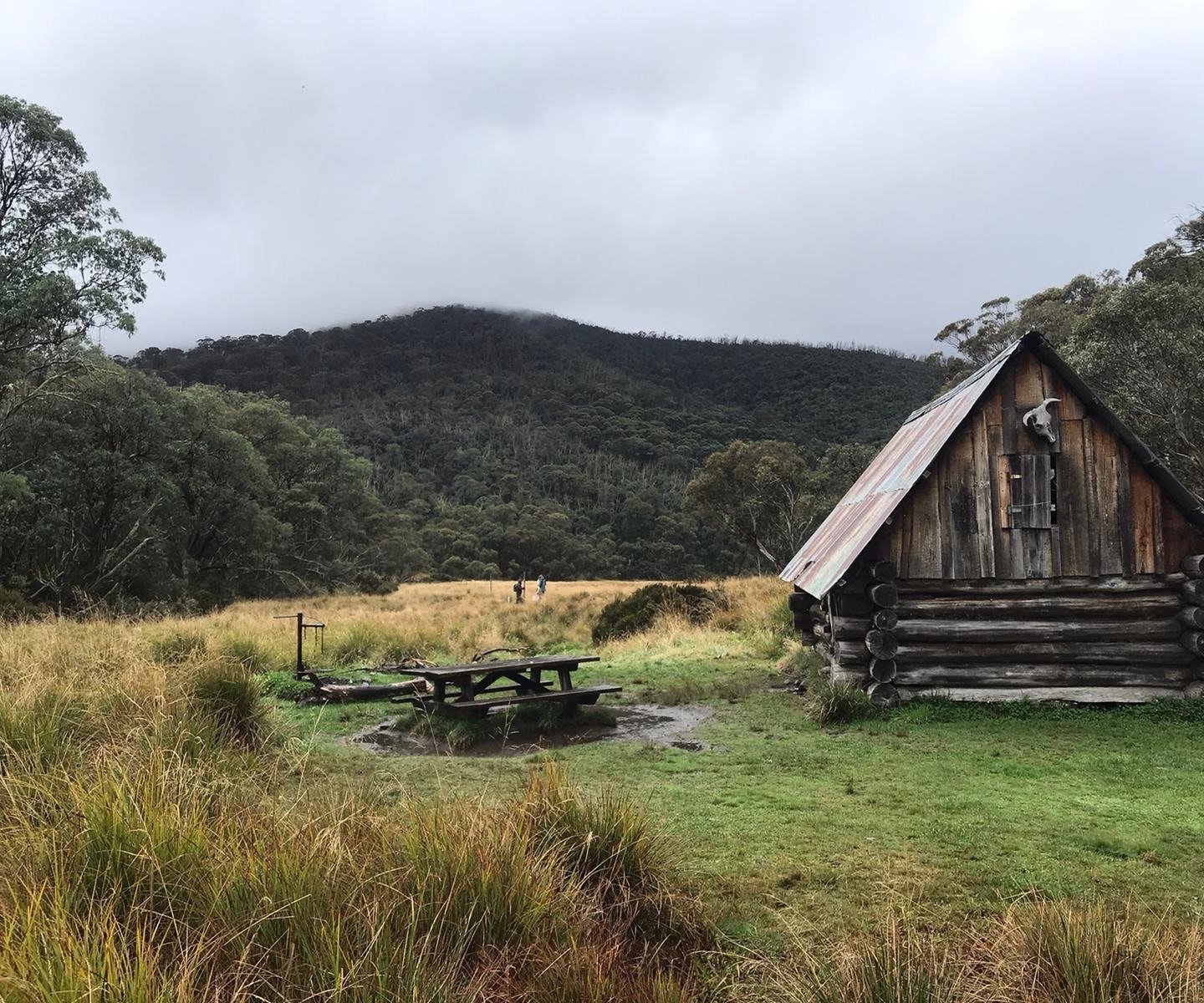 February 07, 2022
THE AUSTRALIAN GRAND TRAVERSE
A one day challenge from Falls Creek to Mount Hotham. Walk, trek or crawl 
Are you tired of looking at the same wall on your treadmill, punching out the same old gym classes or running the same loop? Looking for a new challenge? Want to get outdoors and push yourself? Then this is the challenge is for you!  In teams of 2 or three you will travel through the picturesque Alpine National Park covering 32kms with 1400m of elevation. You will travel over rivers and past historic huts, you may even see a Brumby or two! 
To help you prepare, we have put together a list of equipment that you will need for your entry into some races or to make sure you're comfortable and hydrated out there. 
Each team will be equipped with a tracker from Trackmelive so that their friends at home will be able to watch their progress live as they complete the course. 
After the event competitors can book a seat back on the bus or they can book a 10 minute helicopter ride back to Falls creek! 
To register and to find out more visit https://www.peakadventure.com.au/agt