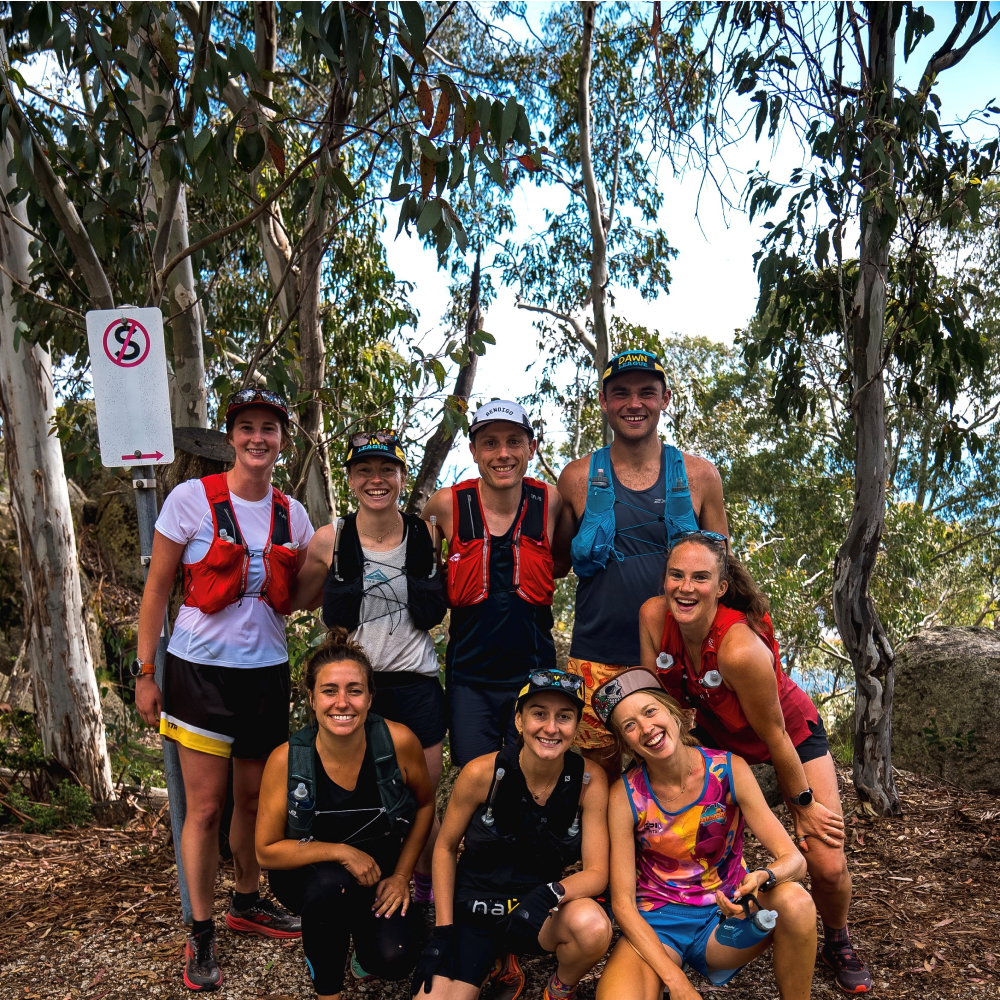 January 10, 2023
Simone Brick's 171 kilometer contribution
What a way to start the year. As you know, we committed to donating $10 for every kilometre Simone ran alongside Erchana as part of the Tip to Toe initiative raising awareness and much required funding to protect our native endangered species. Simone's effort has resulted in a $1,710 donation from us to Tip To Toe.
Those who followed their journey will have noticed the celebration of our sport and a huge effort for our local wildlife. Here's what Simone made of the experience.
"Getting to tag along with Erchana and her Tip to Toe mission has been an incredibly inspiring experience. I saw first-hand how a strong woman pushing her limits for something she is passionate about brought together the running community, and the support from all avenues was just as impressive as the physical feat.  The way Erchana and her partner Ryan have captured and shared the story is a testament to their work ethic and energy, as not mush rest was involved for either of them and they made a 2-person effort look like the work of 20!
I am incredibly thankful Salomon gave me the opportunity to give to a friend and cause that is close to my own heart, and it was an honour to be running for something much bigger than myself for a few days. Being given the opportunity to make a difference through running is something that will always make me proud to be a Salomon Athlete, and by far my favourite part was getting to spend so long outside each day, doing what I love, surrounded by like-minded people. Even with the fatigue and pain, life doesn't get much better!" 
For anyone wanting to contribute to Tip To Toe of to find out more visit https://www.tiptotoe2022.com/
Well done and thank you Sim & Erchana.