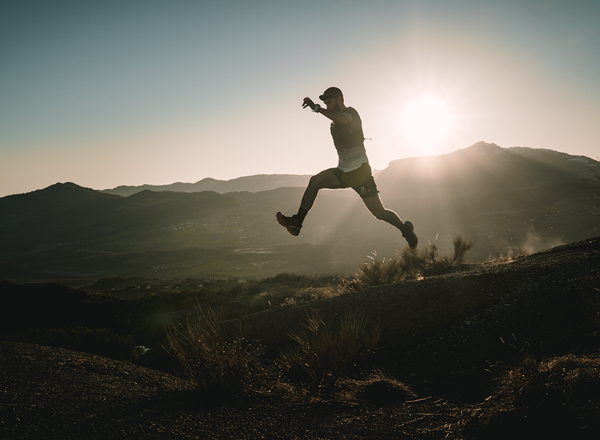 November 20, 2020
Salomon Virtual Tour
We are beyond excited to announce the Salomon Virtual Tour with Running Heroes and hope you'll join us on theweekend of 28 -29 Nov. We are giving away 40 pairs of shoes, which is Running Heroes' biggest giveaway yet! It only costs $5, which goes directly to Beyond Blue you will receive a $25 Salomon Voucher ($50 min spend) and entry to the Virtual Event, and a chance to win a free pair of the 40 pairs of Salomon shoes!
The week leading up to the event 23 Nov - 29 Nov, you will also get the chance to win by entering the adventure challenges which include plogging, Strava Art, and running the most streets. Best 5 for each category win a pair of shoes!
On the weekend of 28 Nov to 29 Nov, gather your running buddies together and join us to run a 5km. The fastest 5 males and fastest 5 females will win a pair of Salomon shoes. No cheating! All possible winners will be asked to send proof of their run (more than just on their Running Heroes account). Don't worry, it's not just for the speedsters. We will be giving away 10 more pairs to people at random so make sure you're in it to win it!
There were also be exciting activations leading up to the event from Salomon athletes, including making bliss balls with Salomon athlete Lucy Bartholomew.
Learn more and register for the event here.