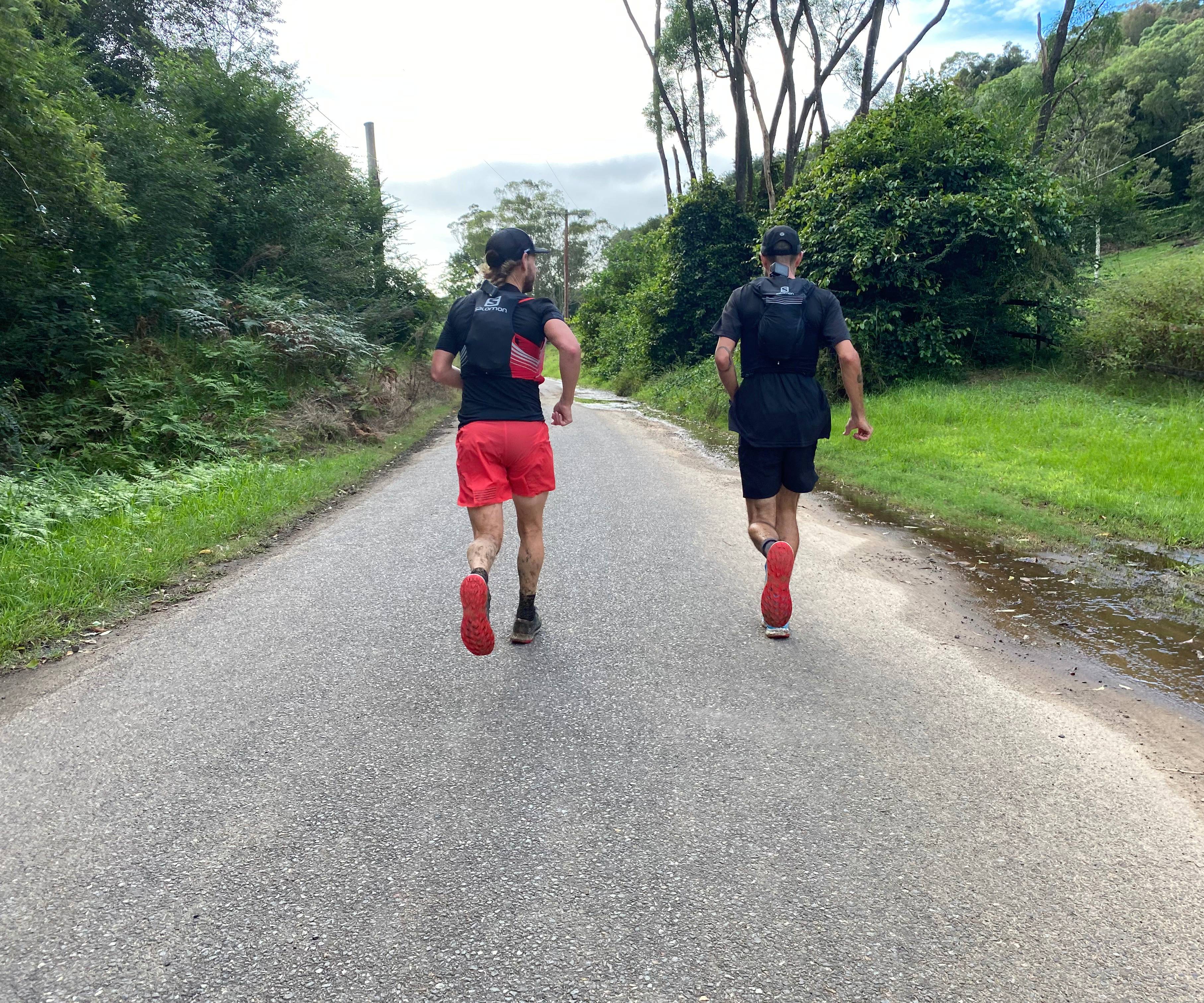 March 31, 2022
Project Run Forever
As part of our ongoing effort to Protect The Playground we are delighted to partner with For Wild Places and The Seabin Project, two environmental groups doing critical work on land and in the water.
Our commitment to Project Run Forever is to provide performance footwear to eco-runner, Tom Batrouney. This April 8th Tom is setting out to run forever. Yep, let that sit with you for a second.
Why? To show his commitment to you, your family, friends, bringing all people together to create a story of hope with the end goal of raising much needed funds.
Tom will start early in the morning at Manly Dam, one of his favourite local trails, with a dollar amount goal for each 10km lap. If the money stops flowing then he'll call it a day, if it keeps coming then he will keep running...forever.
We have decided to take things a little further with a $2,500 donation to The Seabin Project. This will involve Salomon athlete Vlad Shatrov joining Tom on the run. Vlad has provided Tom with some key tips to tackle such a challenge. Do us proud Vlad! 
To assist in Protecting The Playground and to see Tom run many more laps, feel free to donate here