Outlet
Adv Skin 8 Women's Set Hydration Pack
-30%
$167.99
$239.99
or 6 payments interest free, from $10 per week
Adv Skin 8 Women's Set Hydration Pack
- Choose your size
All our products come with a two-year quality warranty.
Reviews
Reviews
Customer Reviews
Write a Review
Ask a Question
05/24/2020
Deanna
Australia
I recommend this product
Loving this pack
I was nervous about going to a different shape bottle, however I am really happy. The bottles themselves sit really nicely. The long tubes took me a bit of trial & error to get placed right. When the bottles are full the straws sit up high and can tap me on the face. I have wrapped the elastic band & hook that sits to the side near my armpit around the tube to pull it away from my face and it is great now. Once I have had a bit to drink the bottle settles down a bit and the tubes sit nicely. The double front pockets are great and have more room than I hoped. One side holds my phone and map easily and securely. The other side I keep stuffing gels, snacks, electrolyte tabs, jelly blocks etc. I carried my rain jacket on a run and was able to get it out of the rear joey pocket when it started to rain. Then I was able to stuff it back in the pocket while on the go later. The attachment stretchy cord and hooks are good. What I really like is that there are a couple of extra hooks hidden in the back pocket. The hooks can be moved about so I added and extra one and have the pack now sitting perfectly on me. It is fiddly to move the hooks so it is not something you would do regularly but worth taking the time to set up the pack to fit you well. I measure up as a size medium however I have heard that they can run a bit tight under the arm pits and I am quite broad so I went with a Large after trying on a friend's pack. It fit me well so I am happy with this. I didn't ever get to try a medium. Whilst I was sad to retire my 5 year old SLab 12 set that has been on many adventures with me and is looking rather worn out, I am super happy with my new Adv Skin 8w and look forward to many new adventures with it.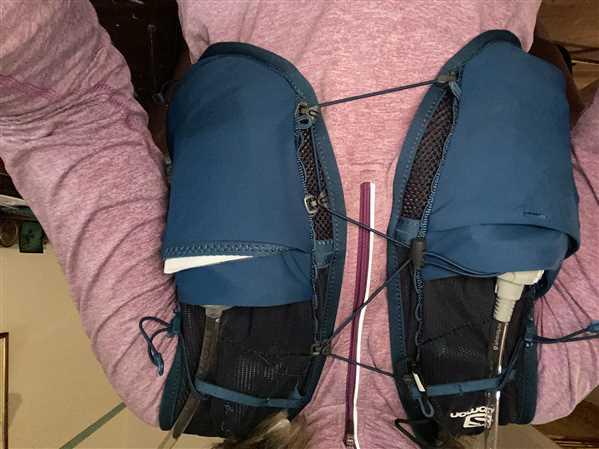 05/15/2020
Libby
Australia
I recommend this product
Perfect womends hydration pack
Comfortable, easy access, easy to fill bottles, doesn't get too hot, plenty of room for jacket, extra water, phone etc
04/24/2020
Emma K.
Australia
04/02/2020
Anne G.
Australia
Very comfy vest!
This is the first hydration vest I've owned and I'm loving it! It's so comfortable I forget I'm wearing it. The stretchy, breathable fabric is perfect for long, hot runs. I haven't used it with the extra 1.5L bladder which inserts in the back, but the two 500ml soft bottles in the front are easy to drink from and refill. Overall, I'm very satisfied.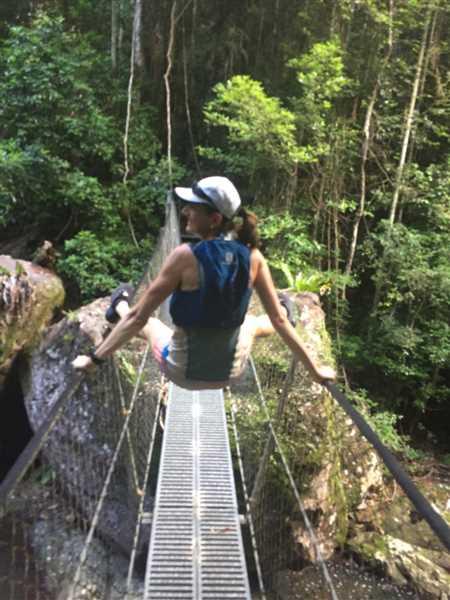 Liquid error: Could not find asset snippets/faq-item.liquid